Korkees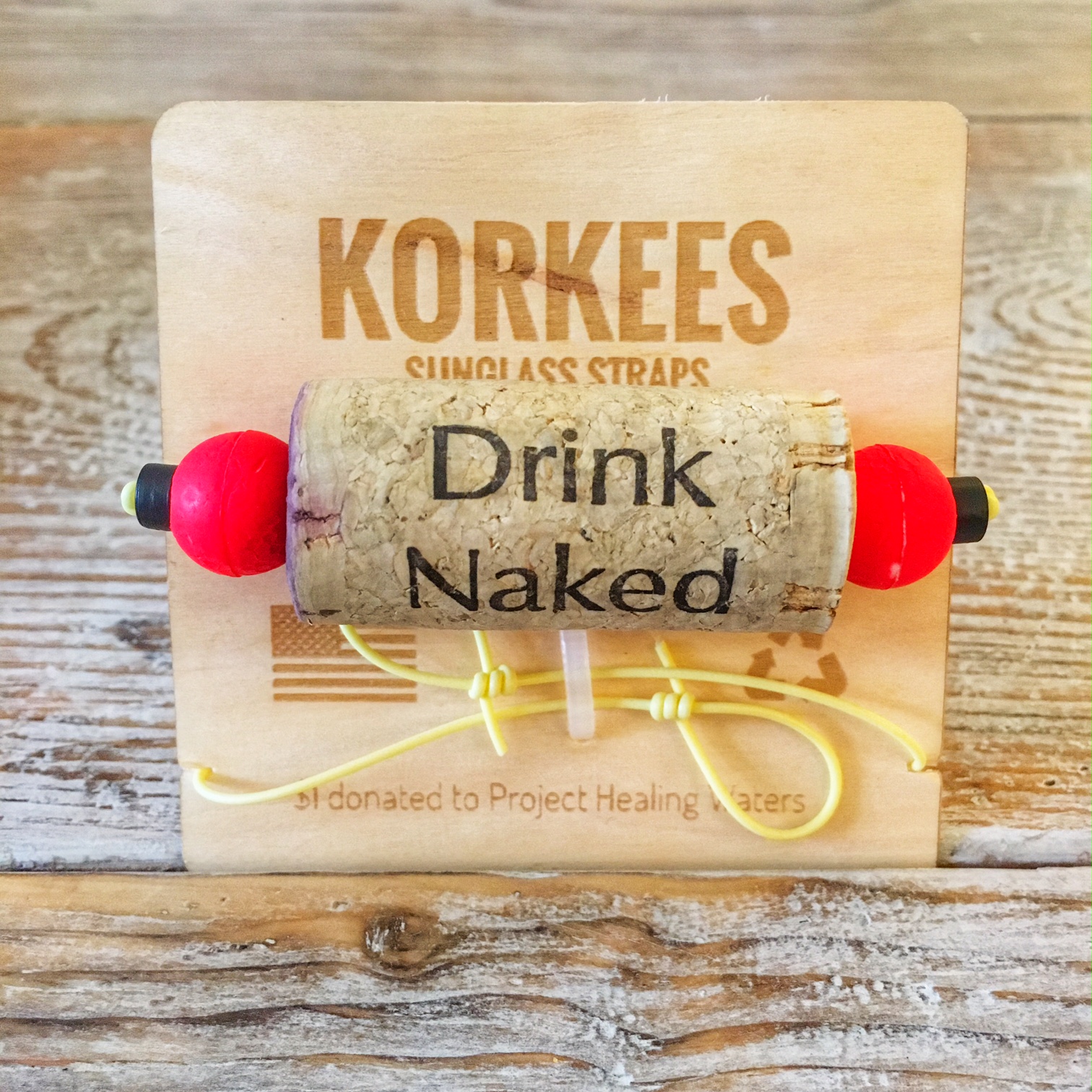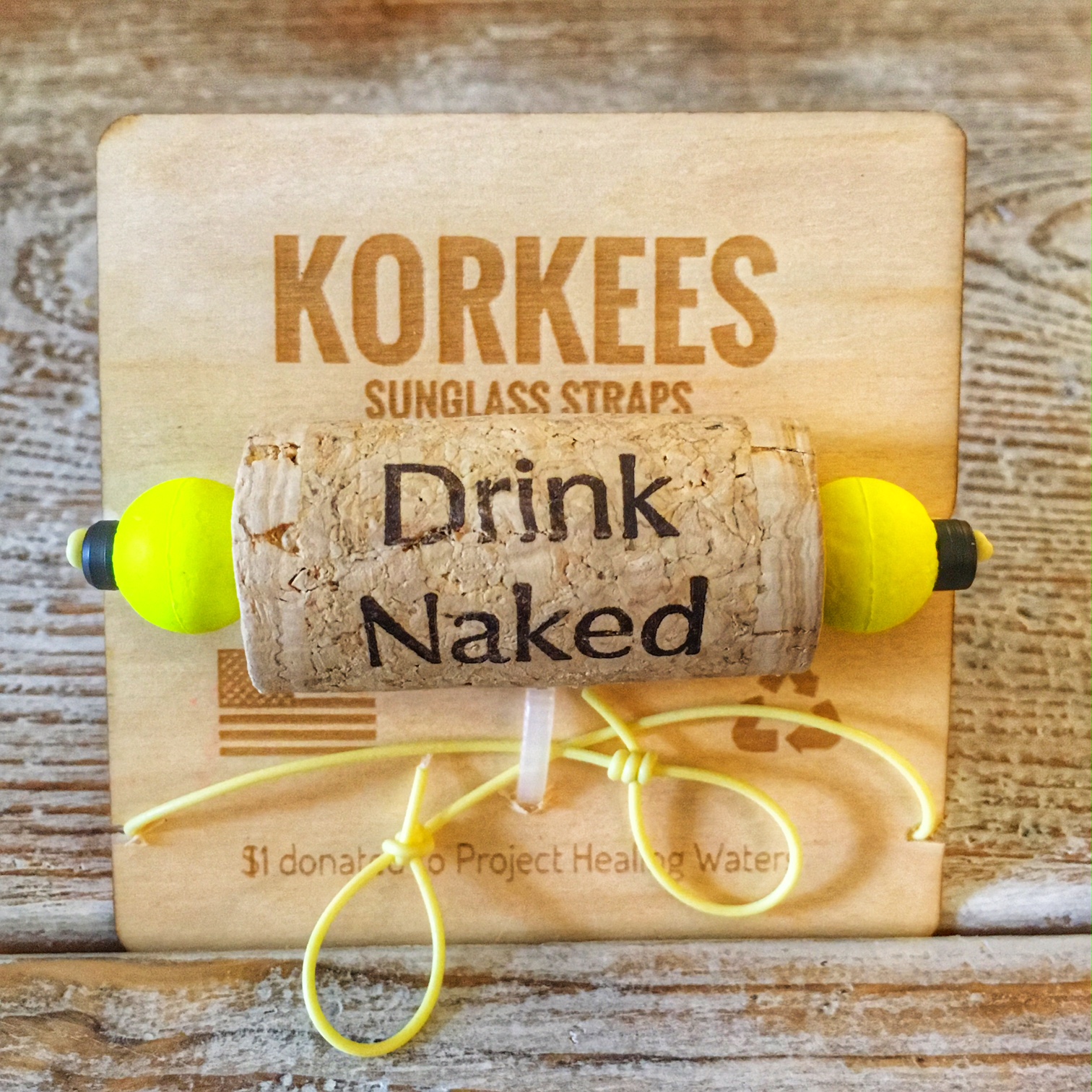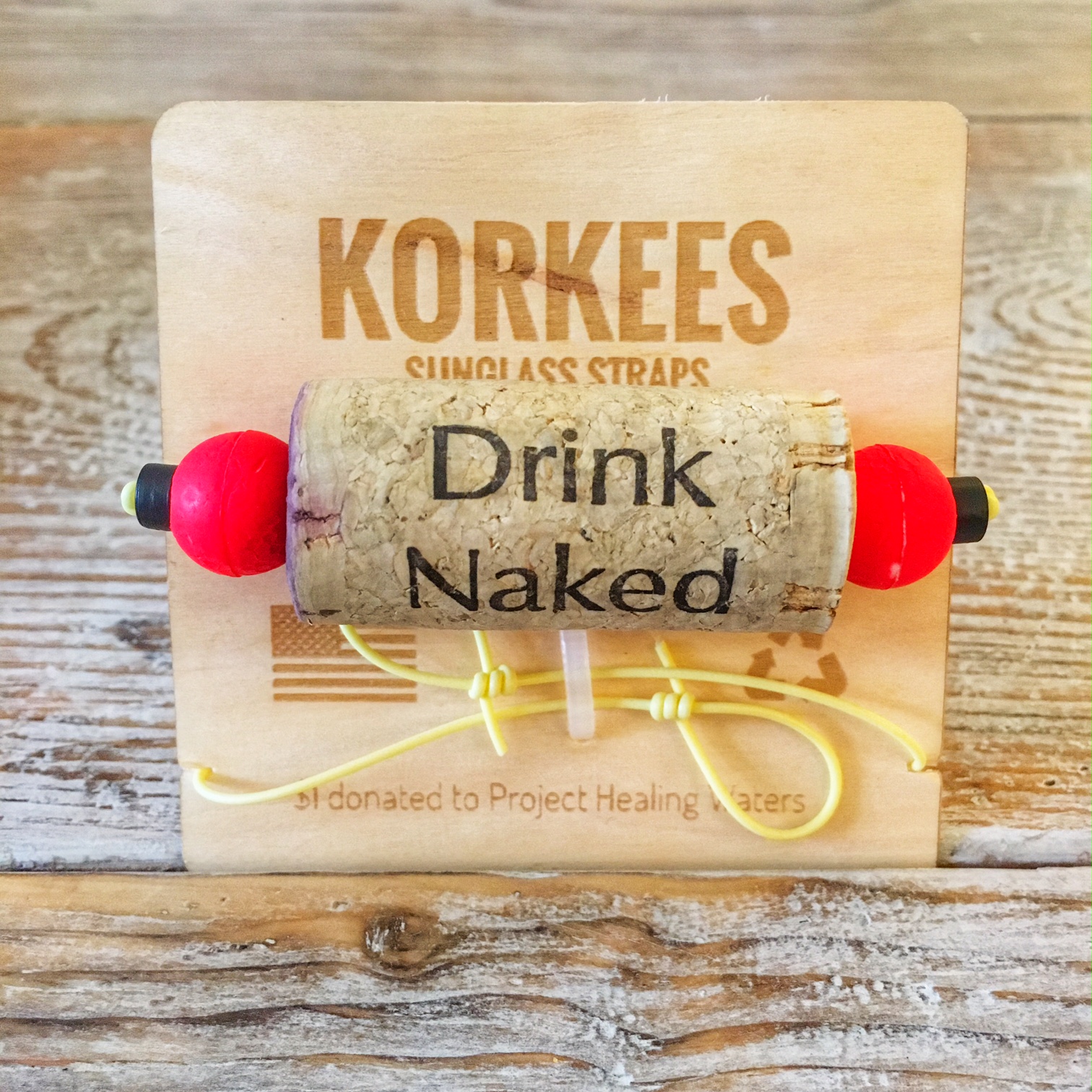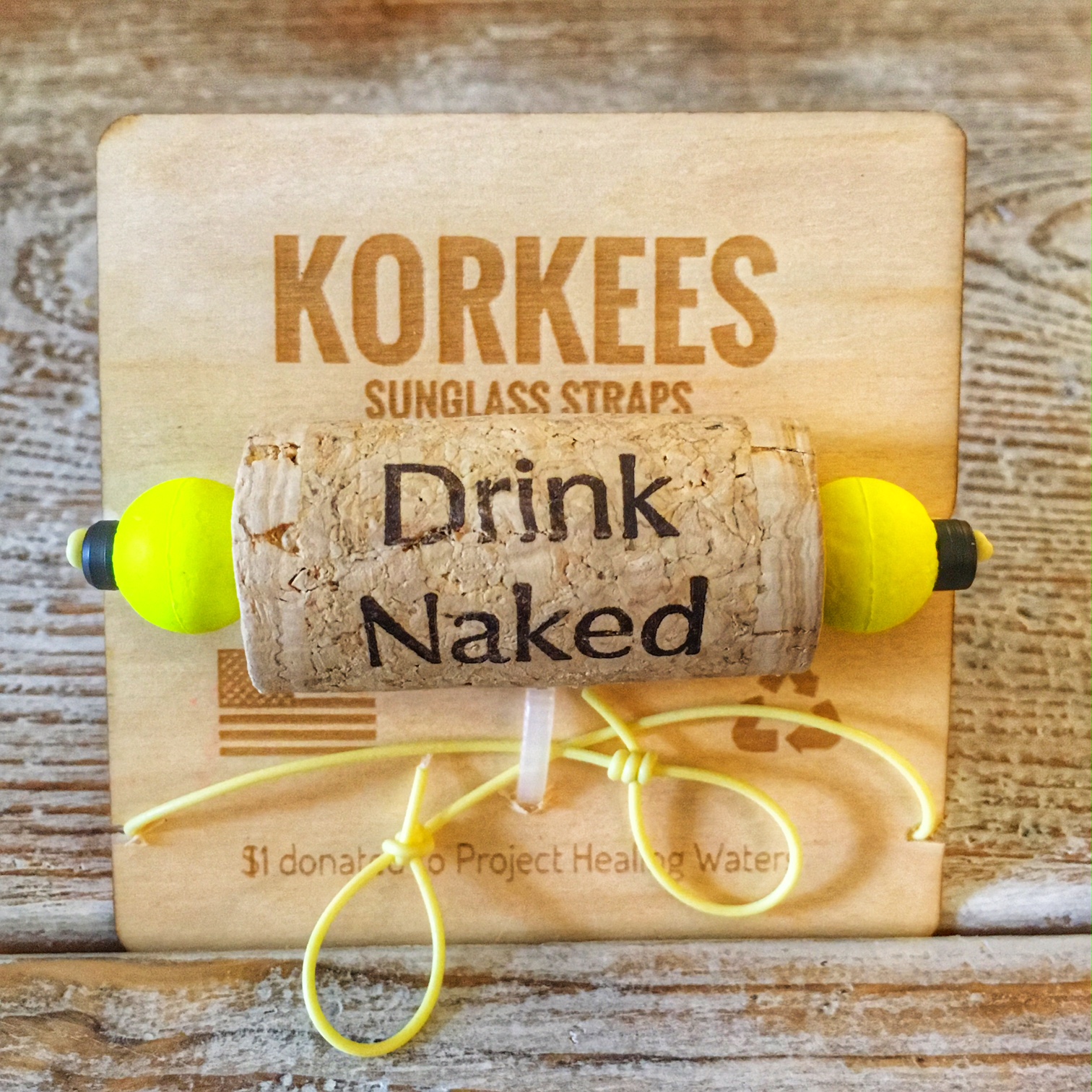 Korkees
Korkees are sunglass straps made with recycled fly line, real wine corks and floats or beads. They float your expensive shades if they happen to fall off of your head, the boat, dock, etc. Adjustable knots so they can fit the arms of any pair of shades. Please note, we cannot guarantee they will float your glasses. They do float most sunglasses.
Only $9 and all Korkees are mailed with free shipping!
$1 of each sale of Korkees goes to Project Healing Waters.