Bangarang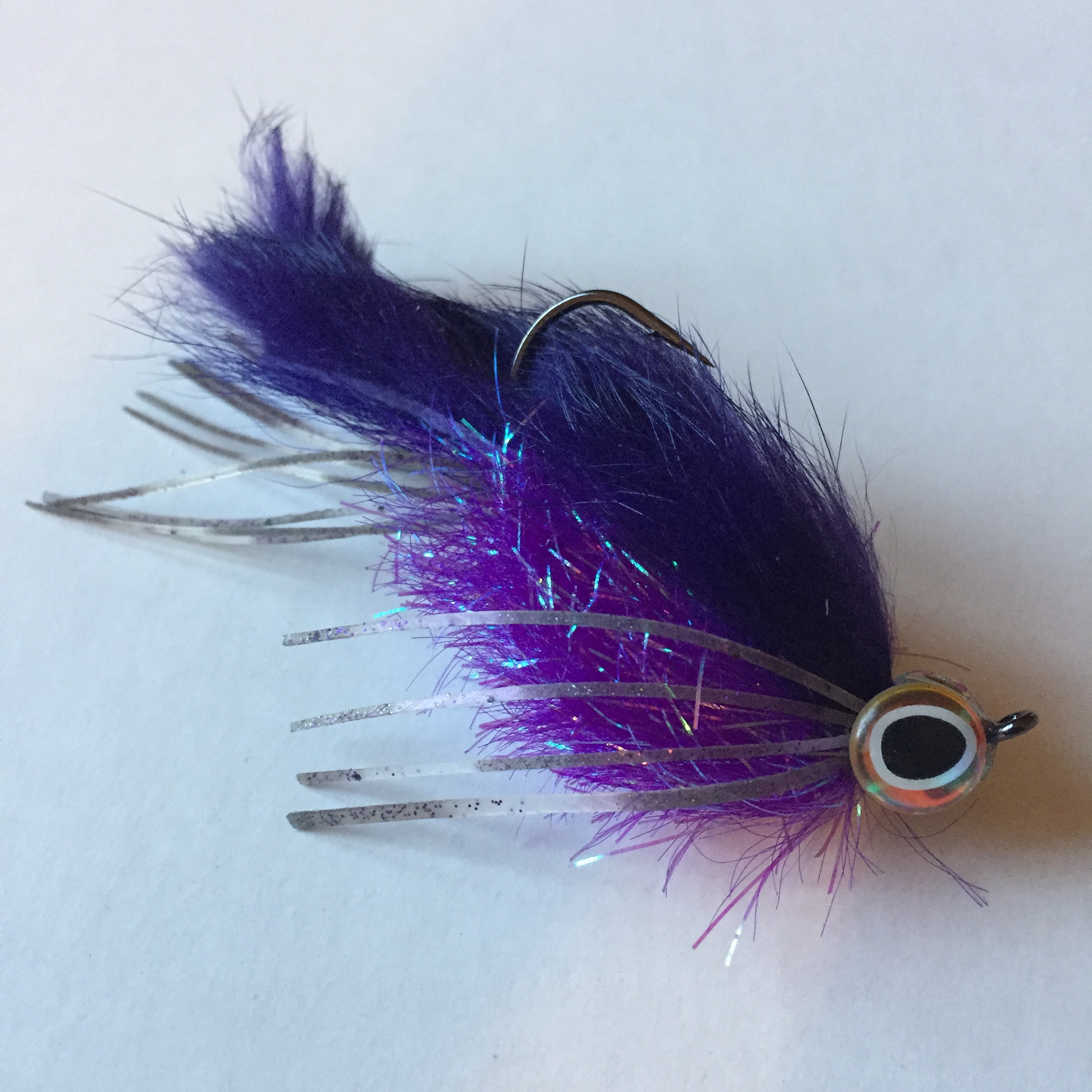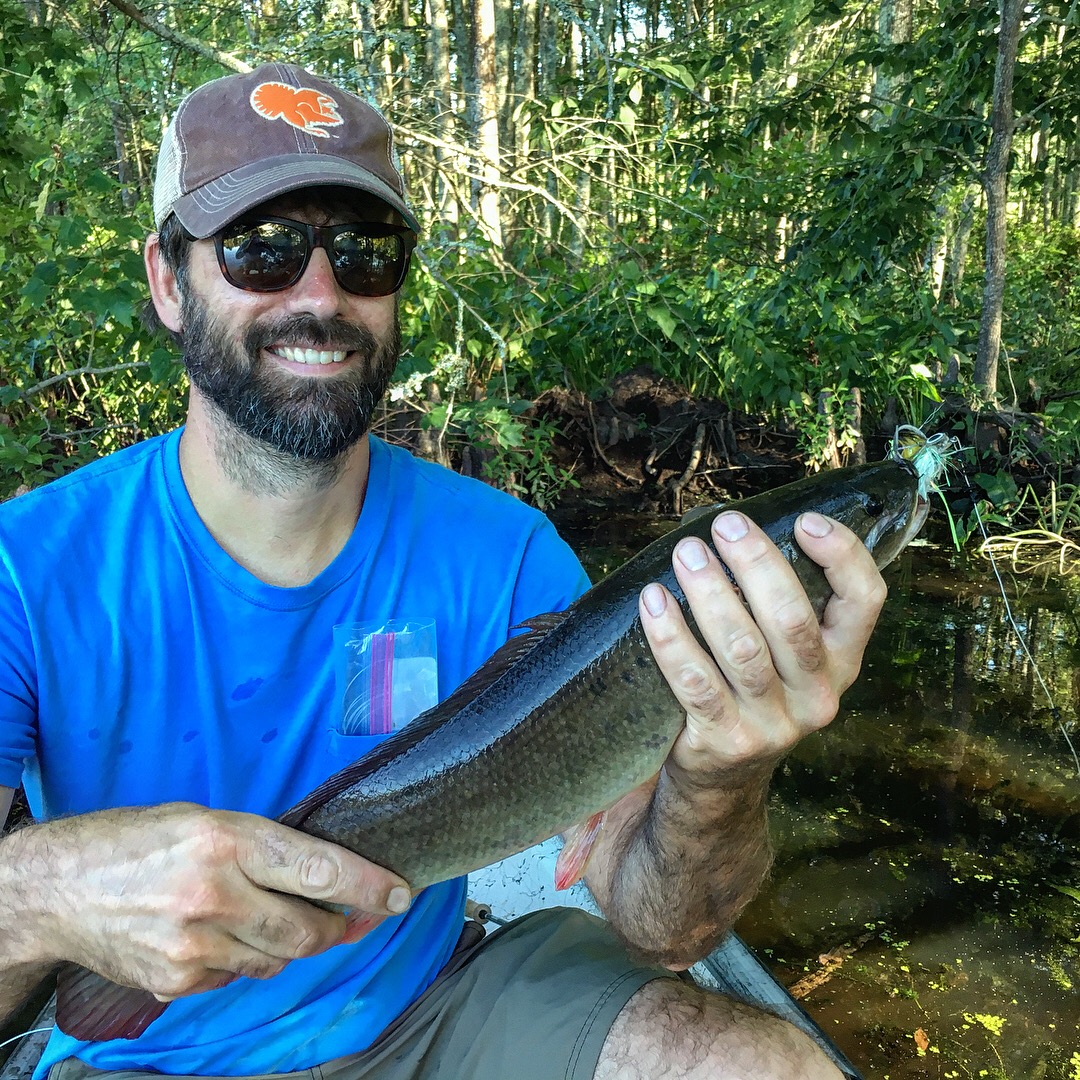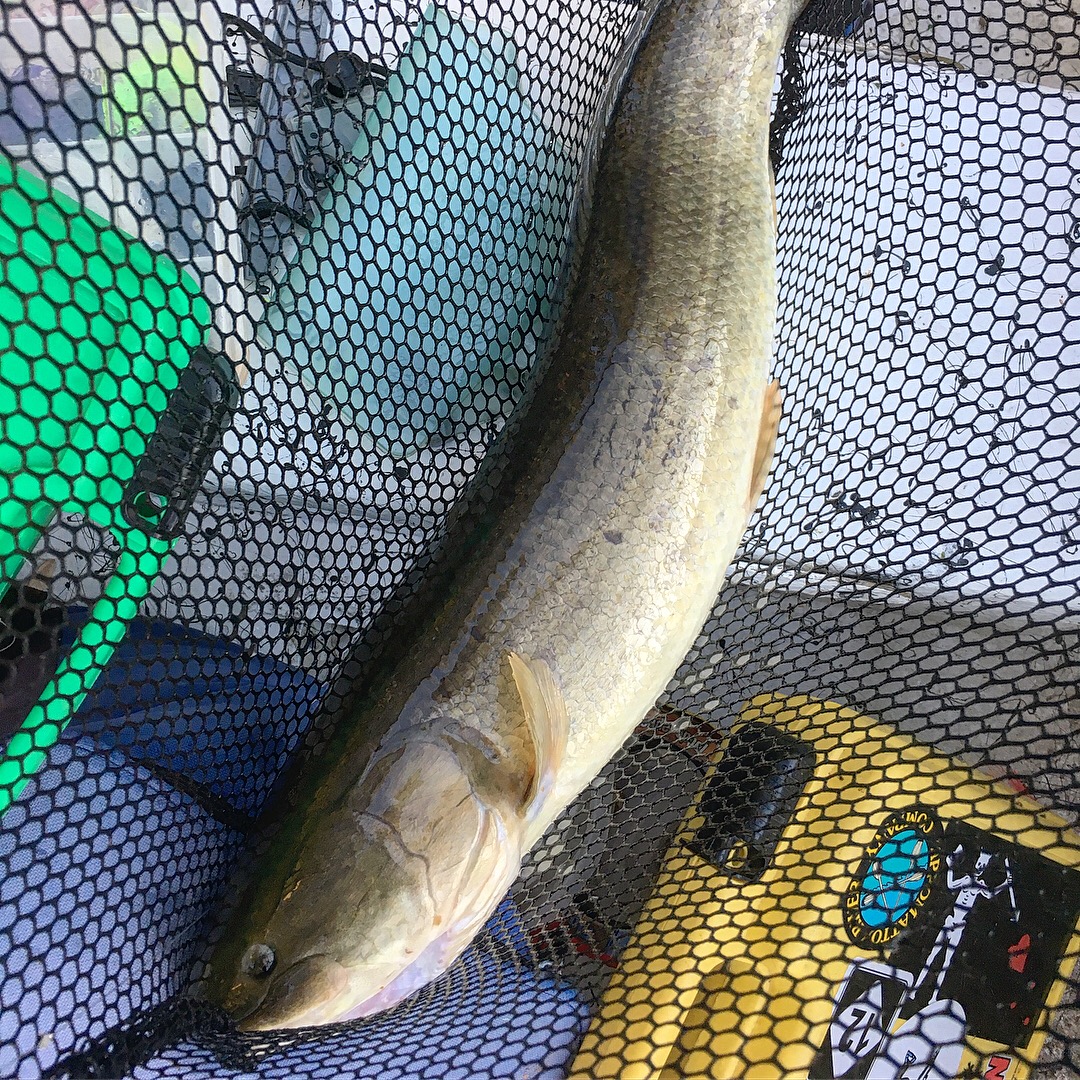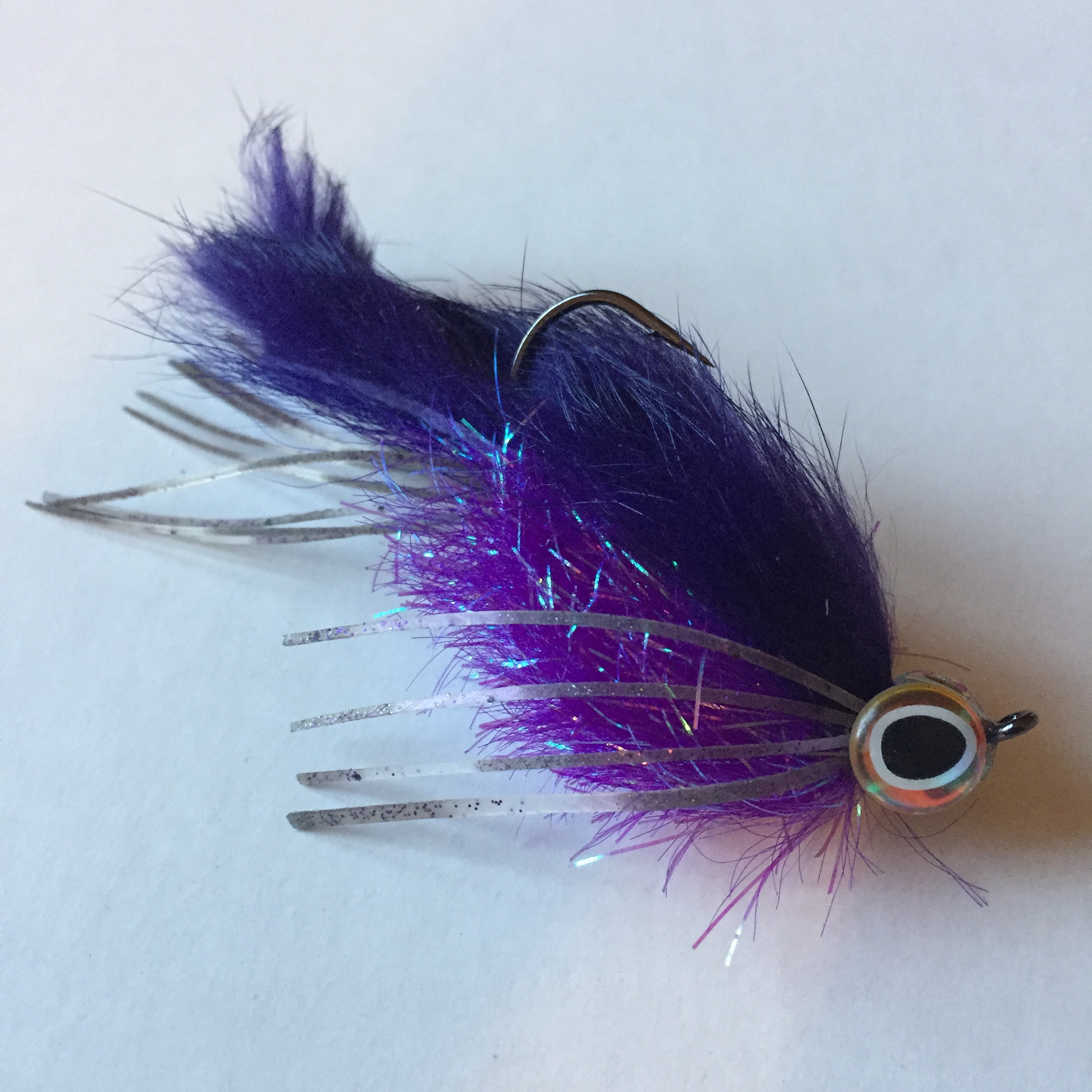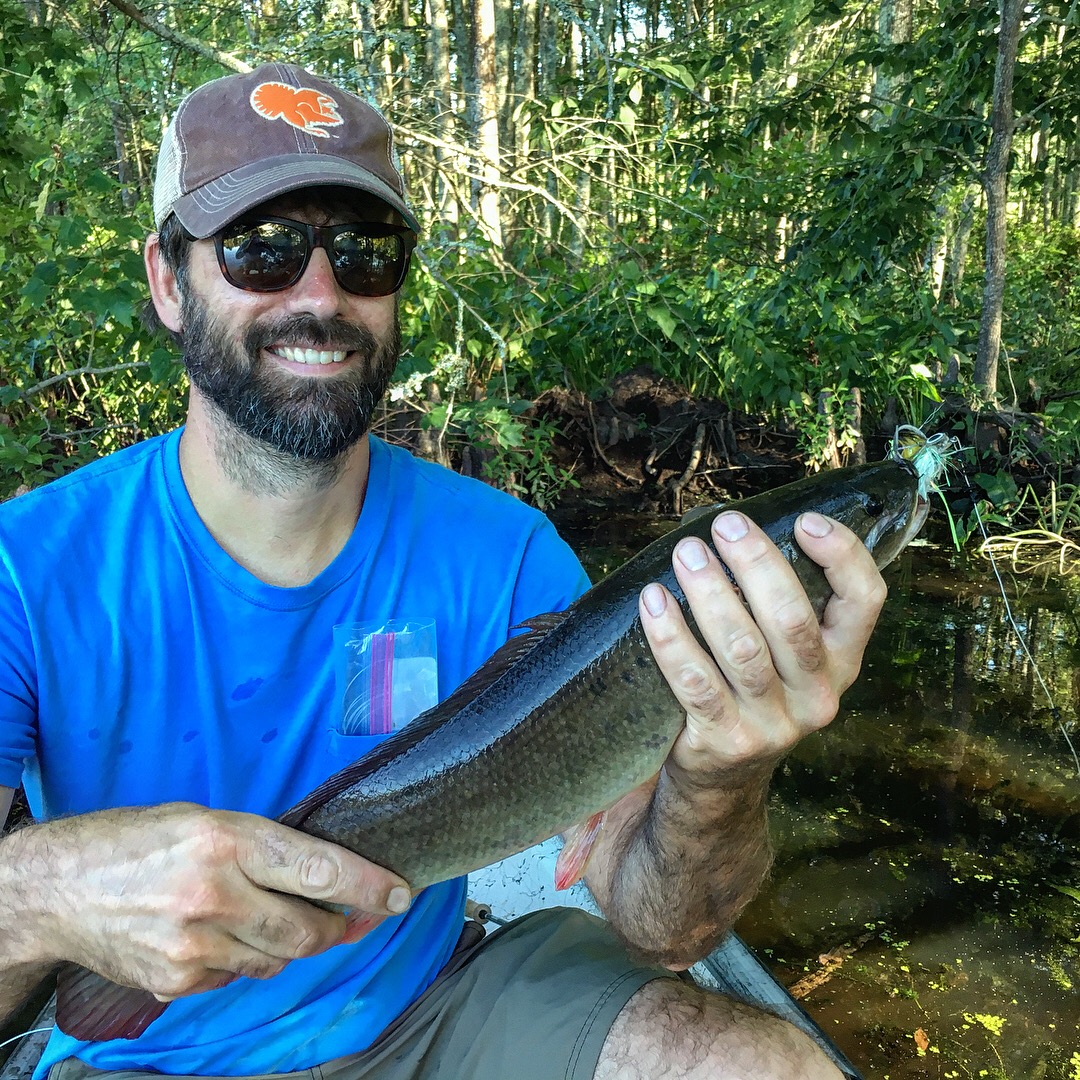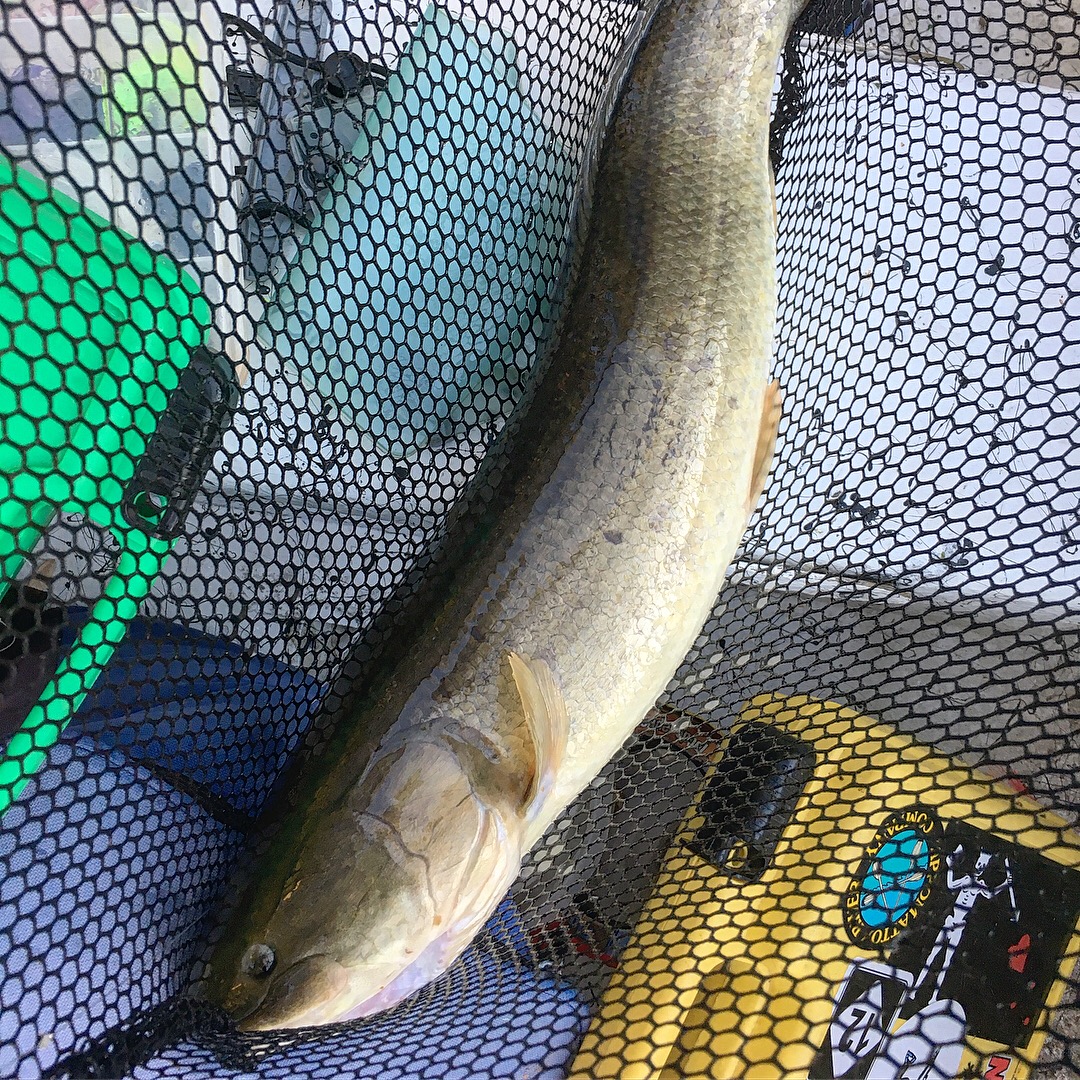 Bangarang
The brainchild of Knot the Reel World owner Chris Siess, this is a fly for serious predators. It dips and dives from side to side on short hard strips, creating a very unique motion that looks like a wounded baitfish. Fish this fly with short, sharp strips. Bass, trout, pike, redfish and more have all been taken on this fly!
Comes in a variety of colors to suit every situation!
Custom colors also available per request!